The village of Baratier is very close to events and village festival in summer. The natural and cultural points of interest of Baratier:
The Monges hutch,
The riverine forest of Liou
Saint-Chaffrey Church
The village square of Baratier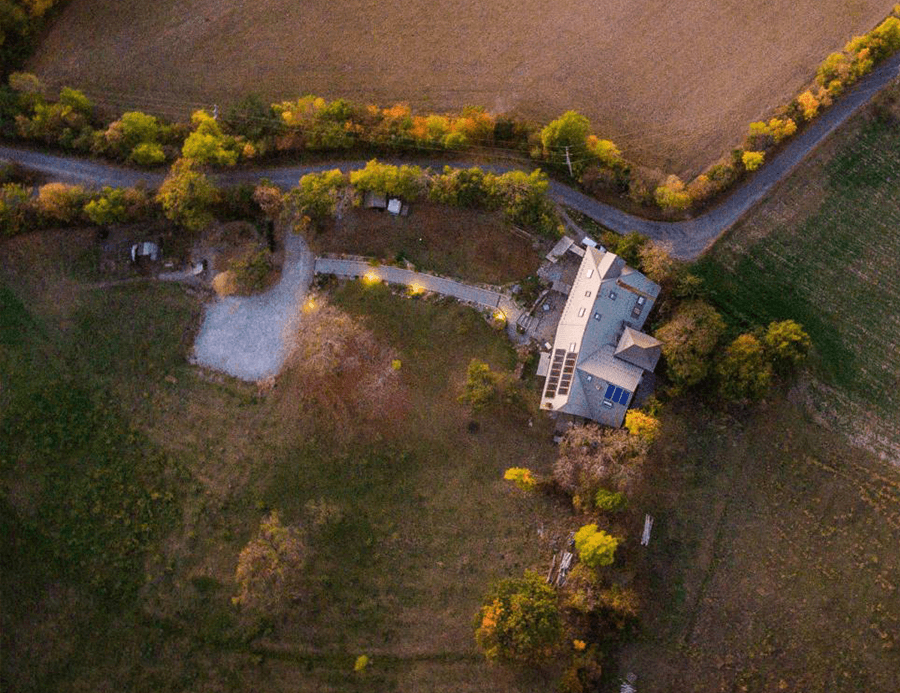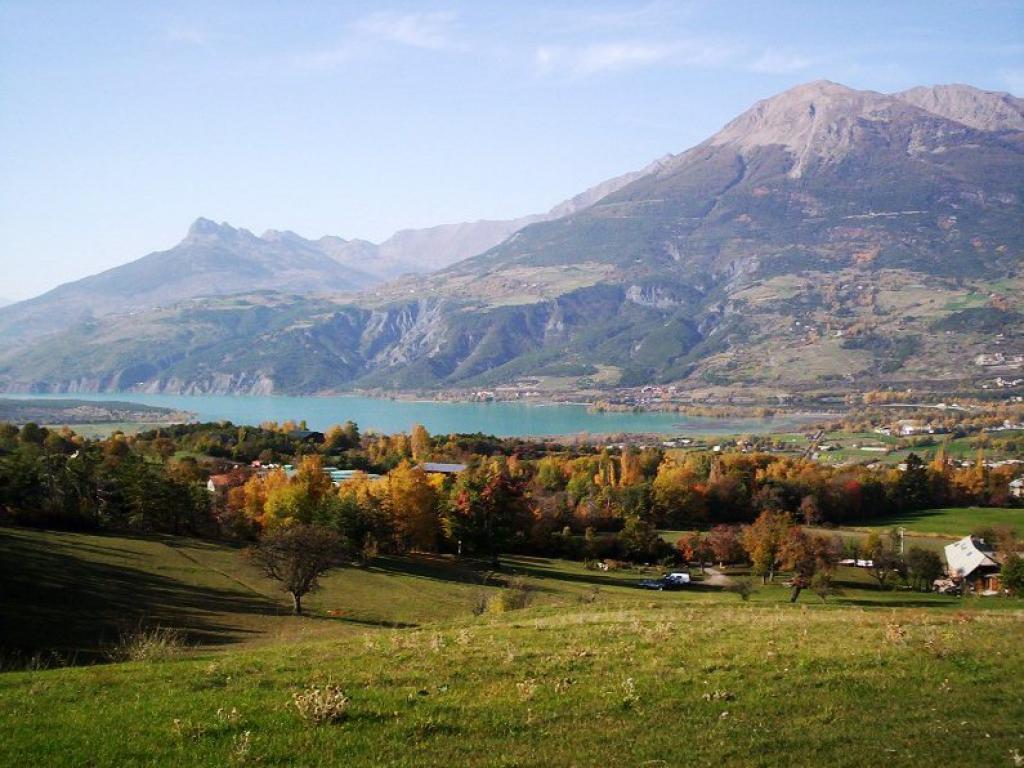 By staying at the guest house La Fernande you are 15 minutes by car from the Serre Ponçon lake. You can therefore enjoy the water activities offered on the lake (swimming, boat rental, windsurfing, water skiing, towed buoys, fishing …).
The bed and breakfast La Fernande is located less than 15 minutes by car from the village of Embrun (visit of the cathedral, the landscape tower, town hall square, pedestrian and shopping street). Embrun land of art and history and its lake to relax after a day of sightseeing and excursions.
Embrun's natural and cultural points of interest:
Notre-Dame-du-Réal Cathedral
The landscape tower
The rock of Embrun
The walk under the rock
The city center of Embrun
The Embrun lake and the swimming pool
Les Orres ski resort is a 30-minute drive from La Fernande guest house. In winter, you can practice skiing, snowshoeing, snowmobiling, mountain biking, hiking …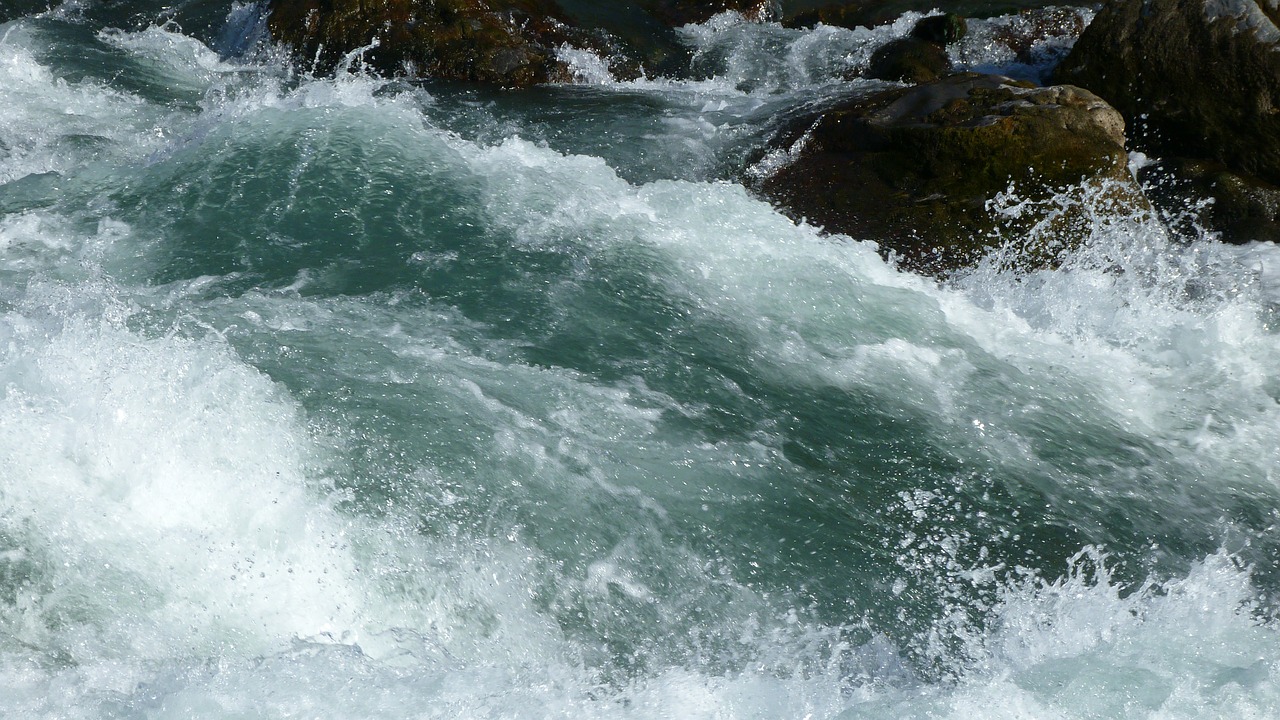 The Durance river is very close. In summer you can enjoy whitewater activities;
Rafting
Canoe
Kayak
Hot Dog